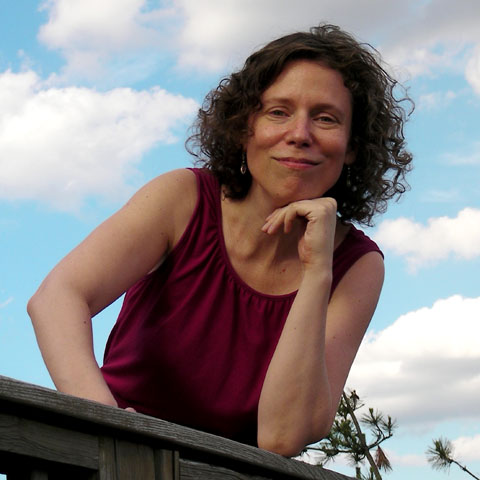 QCO Artist-in-Residence Nina Paley did an AMA ("Ask Me Anything") on Reddit today, for "Fair Use" Week:
"Cartoonist, animator, and activist Nina Paley here to talk about making art and fair use!"
She was joined by lawyer Sherwin Siy of Public Knowledge.

My favorite exchange from the AMA:
Q: Hi Nina! Big fan of Sita Sings the Blues. As you may probably be aware, the right-wing moral policing is at an all time high in India. What are your thoughts on censorship and its implications on artists?

A: Censorship: all the more reason to keep my work Free, open and decentralized. Centralized distribution is easy to censor. Decentralized distribution is impossible to censor.

Q: Is there such a thing as good censorship?

A: http://mimiandeunice.com/2011/06/07/censorship-vs-copyright/
See the full AMA here.