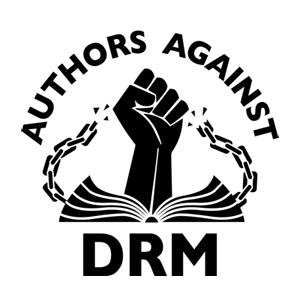 Dear Authors,
You probably saw the New York Times story today about publishers imposing still more artificial scarcity on e-books by liming the number of times they can be "lent" (a verb already odd enough in the context of e-books).
Ask yourself, in all seriousness: is this helping you?
If you're an author who makes their whole living from royalty income, then at least in a short-term economic sense, this policy might help you in a way (though the system is still hurting you in other ways).  But for anyone else, if you're not lucky enough to have a publisher who gets it, and instead you have a publisher like HarperCollins who apparently thinks their job is to limit the number of people who can read your book, ask yourself how exactly this helps you.
HarperCollins has become a filter that prevents people from reading its authors books.  This is a historical reversal from everything a publisher should be.  The last thing I want, as an author, is someone who thinks it's their job to stand between my readers and my writing.  There are already enough forces in the world doing that, starting with all the other demands on my readers' attention.  Why on earth would I bring in a special service to do it even more?  That's crazy.
Just say no.  HarperCollins can't do anything without you.