A few days ago, we asked musicians to do their own arrangements of Nina Paley's song "Copying Isn't Theft". The response has been great! We'll try to keep this list of remixes and rearrangements up-to-date as they come in.
First, Nina's original: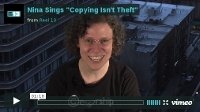 Others' versions below…
---
From C. Michael Pilato, a complete re-imagining of the song: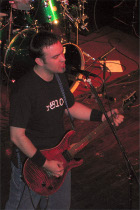 ---
From The Matthew Show: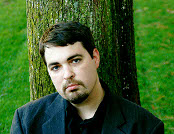 ---
From Jonathan Mann:
---
From Christian Cosas:
… who also made sheet music for his version!
---
From Daphné Kauffmann, we have a "soft" version:
A "hard" version:
And a French version (!):
---
From SamECircle:
---