NYC Artists to Learn "How to Free Their Work"
Submitted by camille on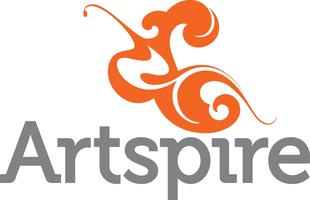 As part of the New York Foundation of Arts' Artspire program, QuestionCopyright.org's artist-in-residence Nina Paley will be teaching fellow artists about the principles and practices of free culture. Taking her highly informative piece "How to Free Your Work"a her point of departure, Nina will speak to the group about her experience distributing her award-winning film Sita Sings The Blues and her ongoing adventures in open distribution. She will particularly instruct the group in how to choose an open license, demystifying the many Creative Commons and other licenses available; how to make it easier for fans to support then; how to upload files to archive.org; how they can do less work on their own and enable your fans to do more; and how to use unlimited content to sell their stuff.
The workshop will take place on October 5, 2011 at 6:30PM at the NYFA office located at 20 Jay Street in the DUMBO area of Brooklyn. For more information and to register for the event, click here.